The Hamburg boys have won their last four basketball games and are now 4-3 so far this season.
The boys started off against Lakeside last week and won at home. The Lions were in the lead by seven at half time and won with a final score of 74-55.
Jalen Wilson scored 20 points and had four steals and four rebounds. Nigel Lewis went three for three on three point baskets and scored a total of 14 points.
On Tuesday night they traveled to White Hall for a close match against the Bulldogs but came out on top 56-52. Wilson led the team on offense scoring 26 points with Caleb Bridges in behind him with 15 total points. Bridges was three for three on three point shots and Wilson was three for seven.
On Thursday, the Lions hosted Strong. The Lions outscored the Strong Bulldogs each quarter and ended the game with a final score of 76-42.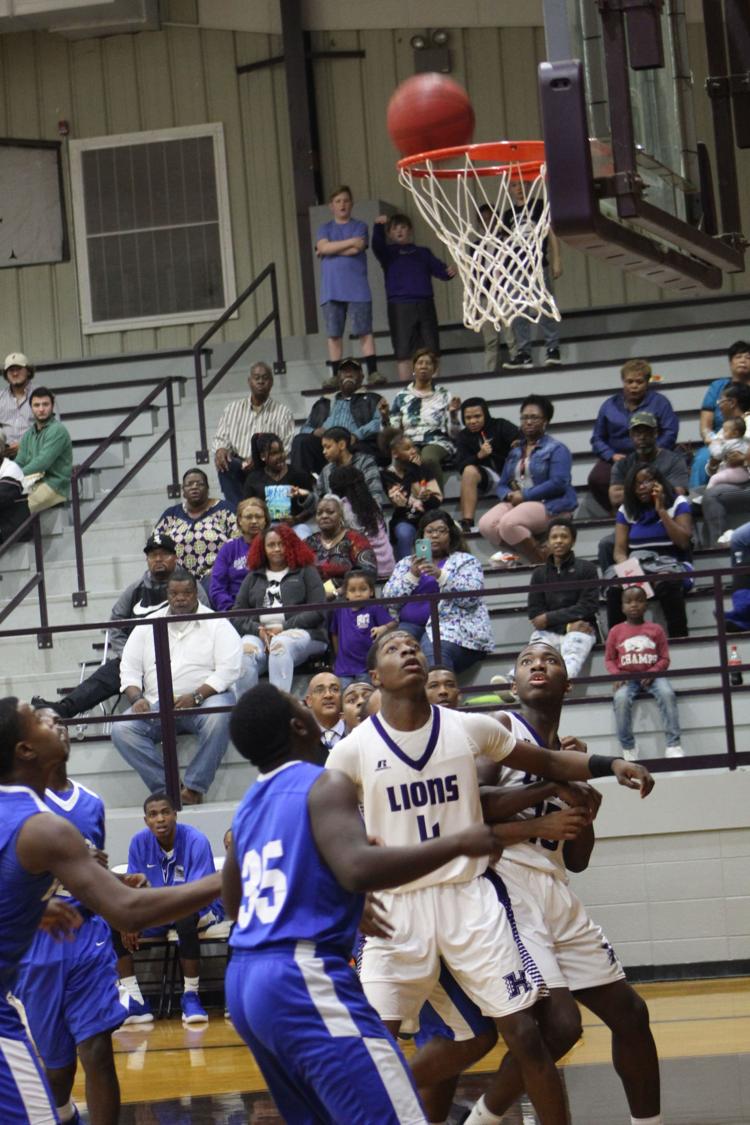 Wilson scored 24 points for the Lions. Lewis and Herman Brown were behind him with nine points each and Jaron West scored seven. Bridges and Kyan Smith each scored six. Brown had 11 rebounds and Smith had eight.
The Lions also played their first game in the Camden Harmony Grove tournament over the weekend and beat Hampton 71-61. The Lions were behind 33-26 at the half, but came back and outscored Hampton by 13 points in the third quarter to take the lead.
Wilson scored 21 points including four three-point baskets. Lewis scored 16 points and Brown scored 10. 
The tournament will continue on through the week. The Lions played against McGehee in their second game of the tournament on Monday, but results were not available at press time.
The girls won two of their four games played this week. On Monday the Lady Lions came from behind to beat the Lakeside Beavers 40-35, but on Tuesday fell to the White Hall Bulldogs 58-30.
The Lady Lions came back on Thursday to win 55-46 over the Strong Bulldogs.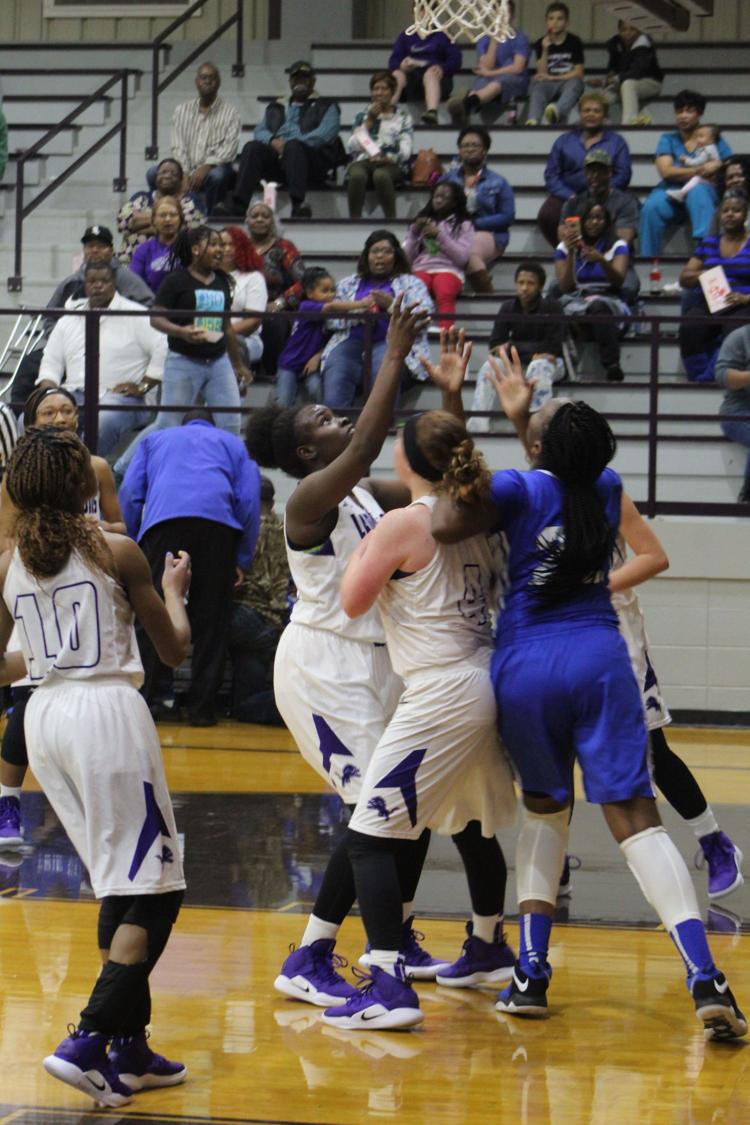 On Saturday the Lady Lions played their first game in the Camden Harmony Grove tournament and lost 40-36 to McGehee. The girls will be playing in the tournament all week, but their schedule was not available at press time.
The Lion basketball teams will play at home on Friday against Woodlawn.
The seventh grade boys will play at 5 p.m. followed by the junior high boys, senior girls and senior boys.