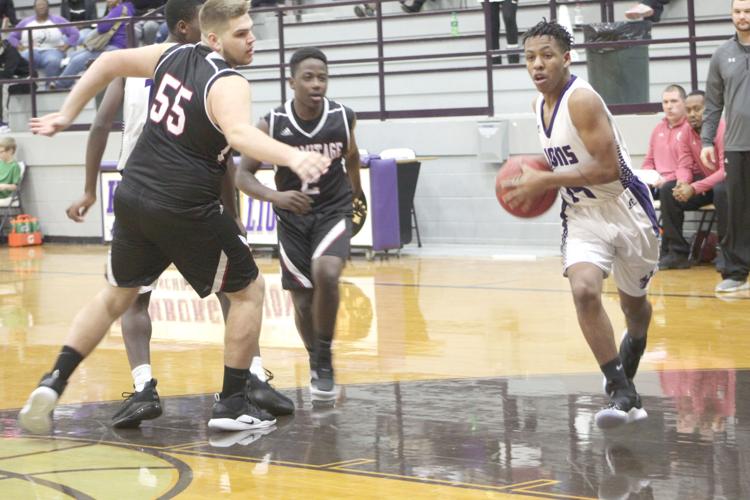 The Hamburg Lions hosted Hermitage on Friday night, Dec. 21. The girls' team lost 67-53, but the boys pulled off a 56-32 win.
The teams spent this weekend playing in separate tournaments, but complete results were not available at press time.
The girls competed in the Berryville Holiday Classic and lost their first game to Berryville 73-35. They were scheduled to face Bergman on Friday evening, Dec. 28.
The boys started the Mountain Home Bail Bonds Classic on Friday, Dec. 28.
They won their first game against Brinkley 65-55 and were scheduled to play Mountain Home on Saturday.