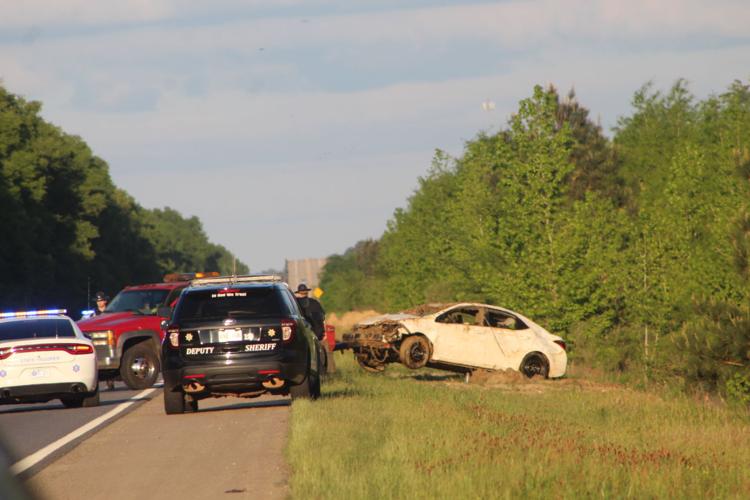 According to a report by Arkansas State Police, Joanna Ward, 30 of Crossett was killed as the result of an automobile accident on April 14. 
The accident occurred near the Union County and Ashley County line. Ward was reportedly traveling west in a 2014 Toyota Corolla and crossed over into the east bound lane before leaving the roadway. 
The vehicle was located upside down and completely submerged in water approximately two miles from the Ouachita River bridge located west of Crossett.
The crash reportedly happened around 3:30 p.m. Road conditions were noted as dry with clear weather conditions.
This was the 114th fatal car crash in Arkansas for 2020 and the 123rd fatality.