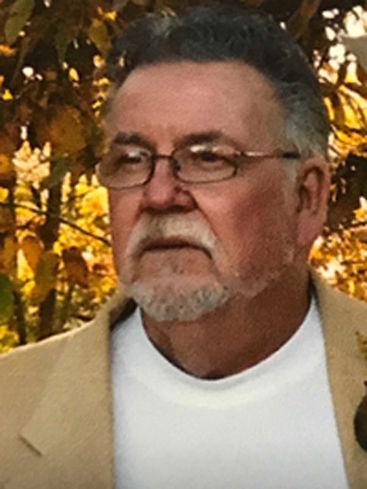 Mr. Richard Colon Kelley, 73, of Crossett, died on Monday, June 4, 2018. He was a resident of Crossett, in the Cooter community, and a lifelong resident of Ashley County. He was a retired truck driver and a member of Cloverdale Assembly of God Church.
He was preceded in death by his wife of 26 years, Alice Faye Kelley, in March of 2010; one son, Terry Kelley; his parents, Johnny and Martha Pilgram-Kelley; two sisters, Janie Maude Johnson and Mary Sue Wolfe.
He is survived by one son, Ronnie Kelley of Natchitoches, Louisiana; two daughters, DeAne Kelley of Natchitoches, Louisiana, and Tina Proctor of Marshall, Missouri; three brothers, Jimmy Kelley of Fountain Hill, Robert Kelley and wife Christy, and Johnny Kelley Jr. and wife Janet, of Crossett; two sisters, Marie Blake and husband Douglas of Crossett and Peggy Kelley of Heber Springs, Arkansas; six grandchildren; and four great-grandchildren.
Memorial service will be at a later date.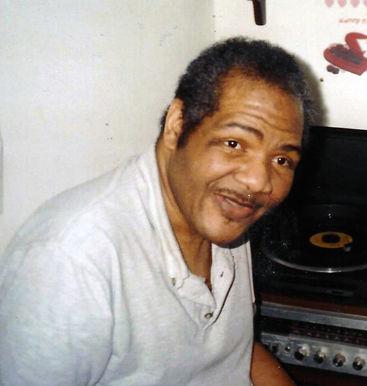 Mr. Richard Martin, 66, of Lake Village, died on Tuesday, June 5, 2018 at the Lake Village Rehabilitation and Care Center. He was a lifelong resident of Lake Village and a member of Little Greenland Baptist Church.
He was preceded in death by his father, Richard Anderson Martin.
He is survived by his mother, Queen Easter Spaight of Lake Village; one brother, Bernard Martin of Jacksonville, Arkansas; three sisters, Barbara Dixon, Marva Martin, and Mary Evens, husband James, all of Lake Village.
Services will be Saturday, June 16, 2018, at 11 a.m. at the Second Baptist Church in Lake Village with Rev. Glen McJoy officiating. Active pallbearers are Curley Jones, Travis Dixon, Shannon Williams, John Williams, Rodney Williams, and Billy Jones. Honorary pallbearers are James Evens, Sr., Henry Tucker, Bernard Martin, Robert Dickson, and Devlin Evens. Burial at Little Greenland Cemetery in Lake Village.
Viewing will be Friday, June 15, 2018 from 1 to 5 p.m. at Cromwell Funeral Home, Inc.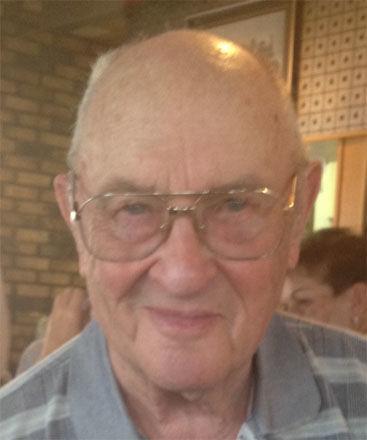 Bobby Irwin Johnson, 88, of Dumas, died on June 8, 2018.
He was born October 29, 1929 to Derwood Johnson and Audley Freeman Johnson in Hamburg and was the eldest of three children and was raised in Wells Bayou, Arkansas. Bobby graduated from Dumas High School at the age of 16. He attended Arkansas Teachers College, now the University of Central Arkansas, and taught and coached basketball at Star City High School and Dumas High School. Bobby was a Marine Corps veteran who served during the Korean War. Bobby was a member of Smyrna Missionary Baptist Church and was a 32nd degree Mason.
He was preceded in death by his parents, Derwood and Audley Johnson of Dumas, his first wife Billie Jean Johnson, his second wife Anne Lewis Johnson, and his son Kerry Brett Johnson.
Bobby is survived by his daughter Niakki Johnson of Dumas; his sister Peggy Carey and her husband Jack of Dumas; his brother Pat Johnson and his wife Anna of Dumas; three grandchildren; and three great grandchildren.
Services were on Monday, June 11 at Smyrna Missionary Baptist Church at 2 p.m. followed by burial at Dark Corner Cemetery with Bro. Sluggo Norris and Bro. Steve Hoskins officiating. Music was provided by Darnell Norris Ausbrooks and Melba Bradley. In lieu of flowers memorials may be made to Smyrna Missionary Baptist Church or St. Jude's. Pallbearers were Victor Harper, Mark Harper, Clay Wynn, Ronnie Donaldson, Brandon Holloway, and Sam Norris. Honorary pallbearers were Andrew Pickens, Berzent Blagg, Billy Bert French, A.O. French, and Vernon Flemister. Arrangements by Griffin Funeral Home in Dumas.