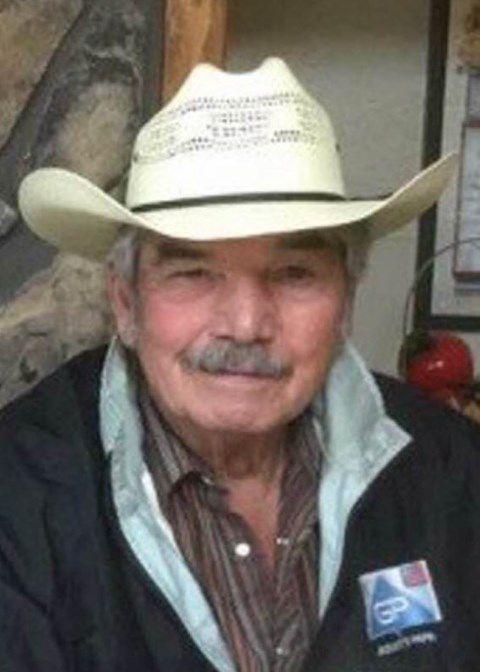 James "Ronnie" Ware, 74, of Hamburg, died Sunday, June 2, 2019, in Monticello. He was a native and lifelong resident of Hamburg, a 1965 graduate of Hamburg High School and a veteran of the United States Army, having served during the Vietnam Era. He worked for Georgia-Pacific Corporation for 42 years, before retiring in 2007. He was a member of Harmony Baptist Church.
He was preceded in death by his wife of 46 years, Brenda Stahley Ware; his parents, Clark and Mable Downey Ware; one sister, Janiece Ware; and two brothers, Charlie Ware and Mac Ware.
He is survived by two children, Rhonda Ware Martin of Lake Village and Ralph Ware of Hamburg; two sisters, Glenda Ware Smith of Crossett and Diane Black and husband, Eddie, of Hamburg; three grandchildren; and one great-grandson.
Funeral services will be held at 10 a.m. Wednesday, June 5 in the Jones-Hartshorn Funeral Home chapel with Bro. Richard West officiating. Burial will be in Crossroads Cemetery.
Pallbearers are Mike Croswell, Timmy Streeter, Heath White, Greg Price, Donald Matthews, and Klent Wallace.
Funeral arrangements are under the direction of Jones-Hartshorn Funeral Home.
Visitation is 6 p.m. to 8 p.m., Tuesday at the funeral home.