Southern Bancorp in Hamburg suffered an armed robbery Thursday around 9:30 a.m., according to Chief Johnny Oliver.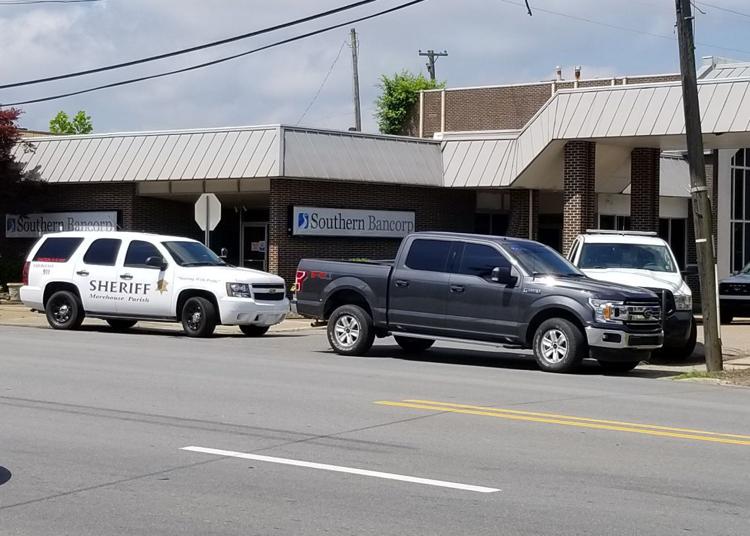 Tramon Savage, a suspect in the case, was arrested later in the day and was being held at the Ashley County jail.
Full details were not available the morning of the incident, but Oliver said Savage allegedly used a handgun during the robbery and left with approximately $3,000.
He added that all of the money was recovered.
Officers with Hamburg Police Department, Ashley County Sheriff's Office, Arkansas State Police and Morehouse Parish Sheriff's Office responded to the scene.
Hamburg Police Department will continue the investigation.